"Above the Floorboards" CD and Booklet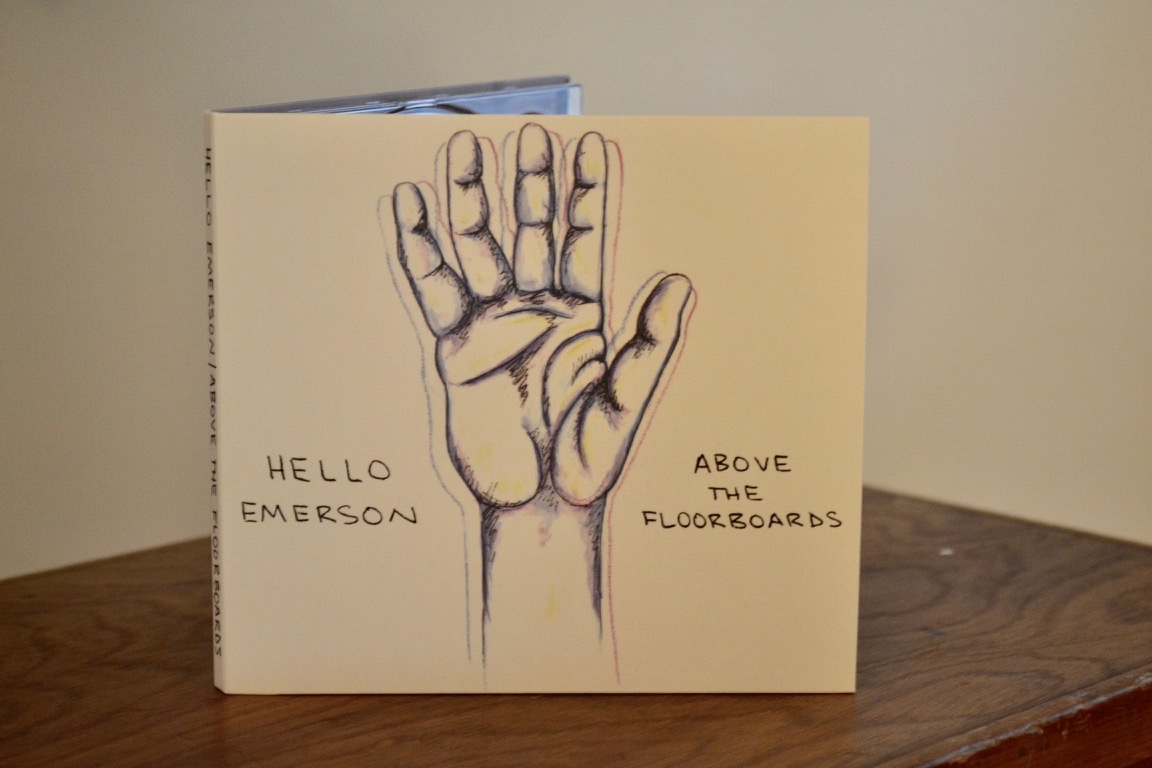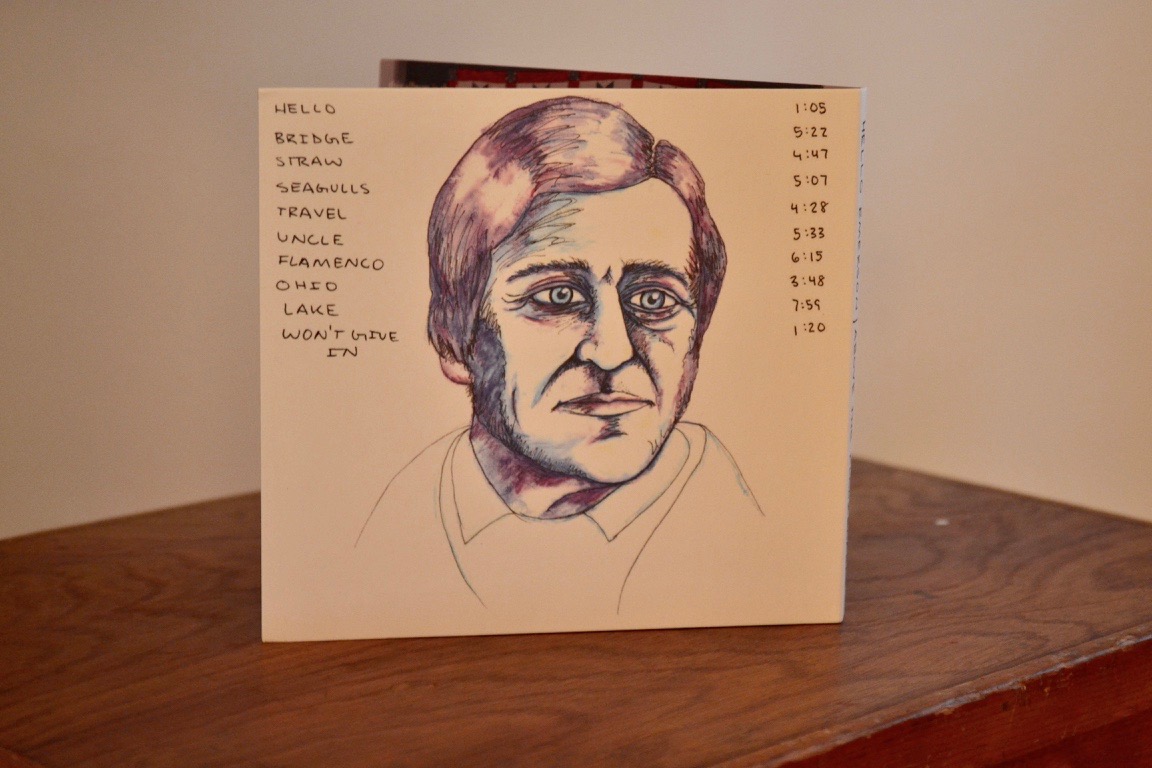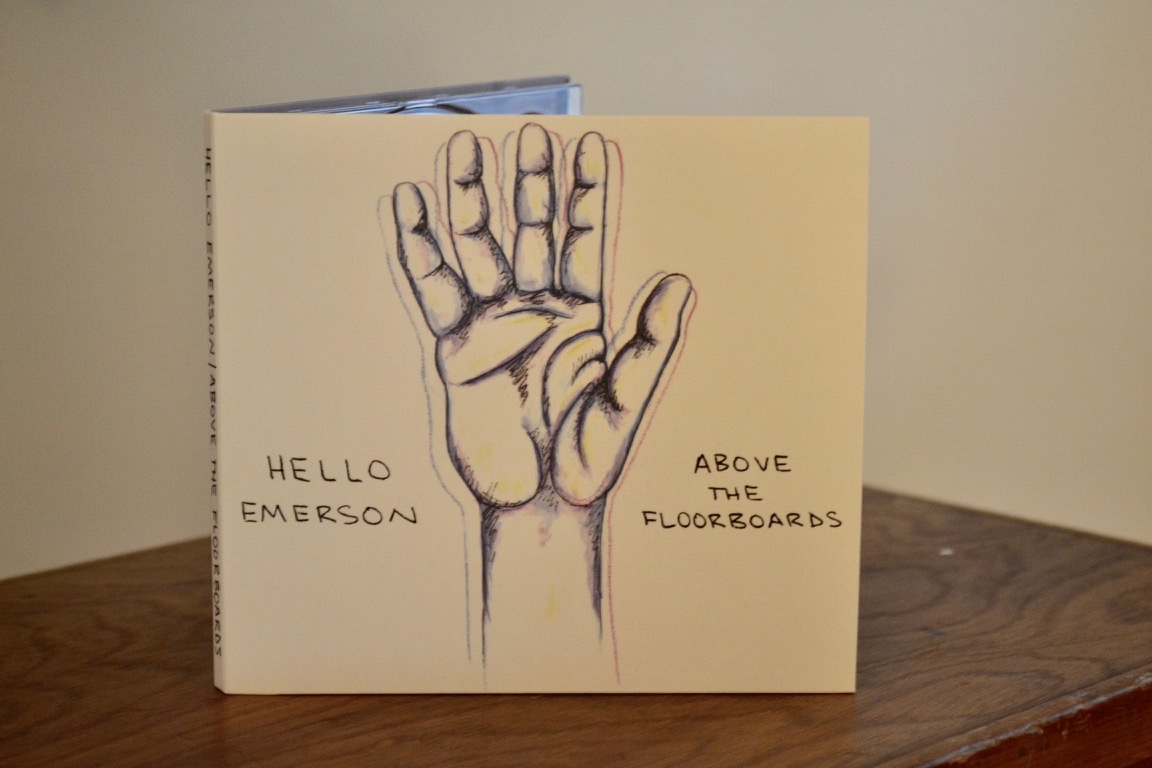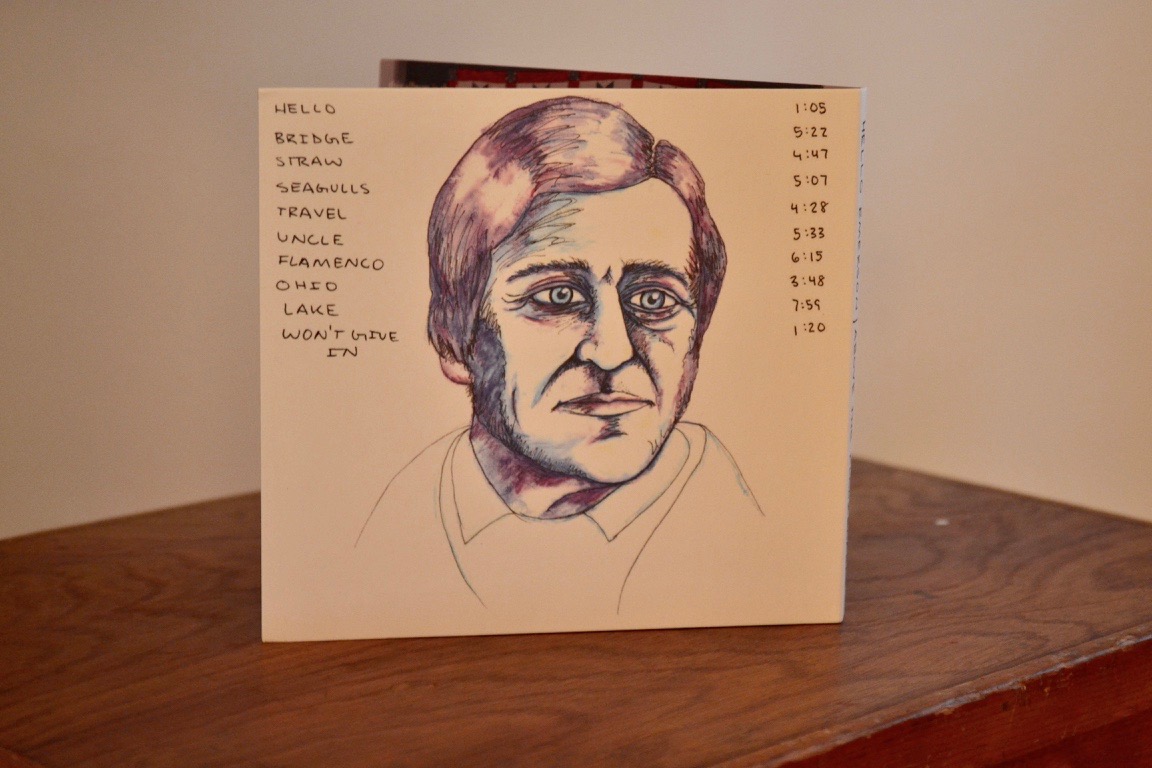 "Above the Floorboards" CD and Booklet
Experience Hello Emerson's debut album from the comfort of wherever your can find a CD player. From your '03 Camry to the weird little radio next to the apartment oven that's always kinda been there, bring Hello Emerson with you on your way. Renew your nostalgia for skip-protected CD players on school bus number 54 with Columbus singer-songwriting.
Full, 12 page booklet included, with additional art, doodles, and handwritten lyrics to every song that appears on the album.
Comes with a free digital download link.