Sticker - Speech Bubble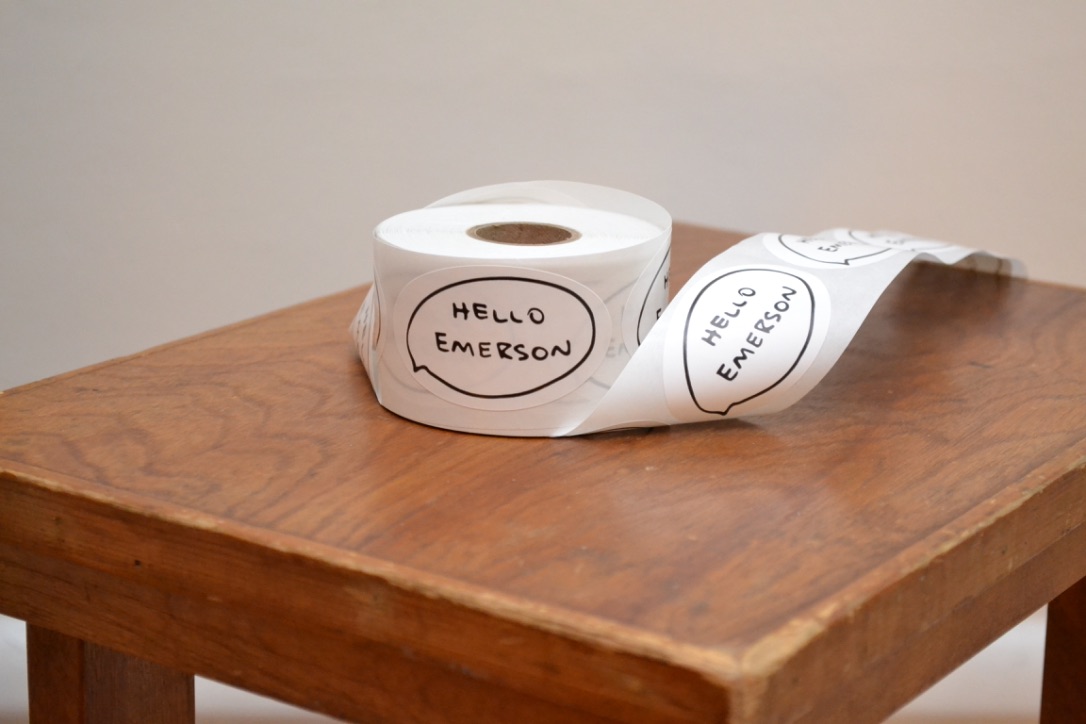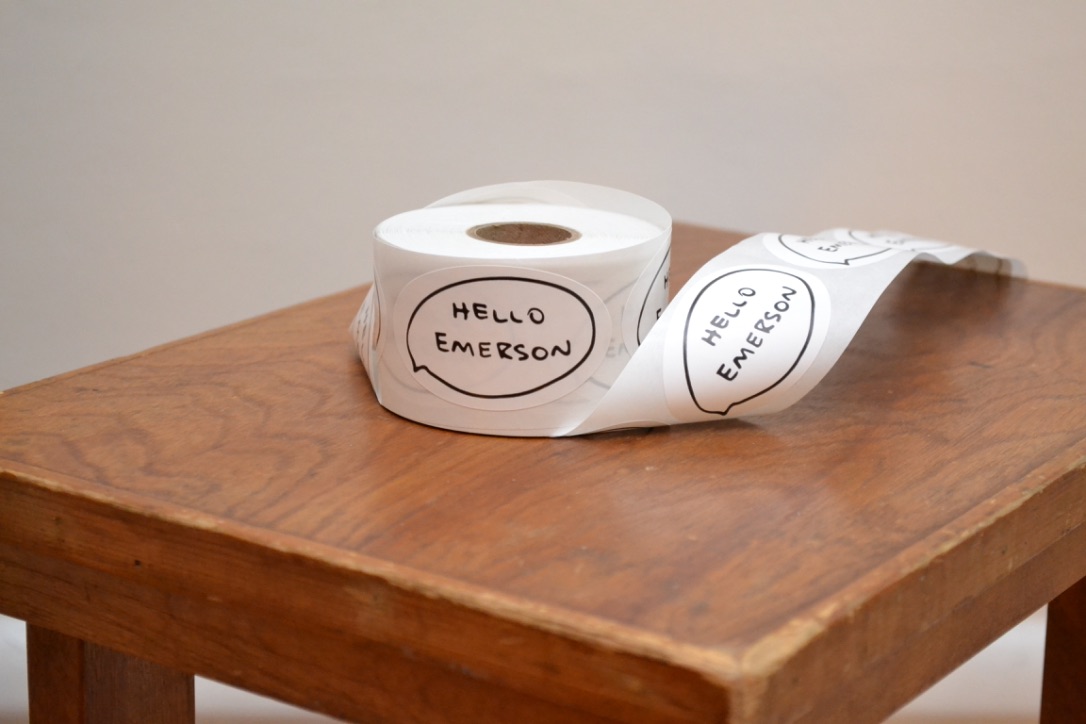 Sticker - Speech Bubble
Speech bubble stickers offer a world of possibilities. What will you make say "Hello Emerson?"
Stick it on your laptop! Stick it on your whiteboard at work! Stick it on the cover of magazines in the check-out line to make it look like Tom Hanks endorses us!
Each oval sticker is 2" in diameter; big enough to read, small enough to care.