Sticker - Stool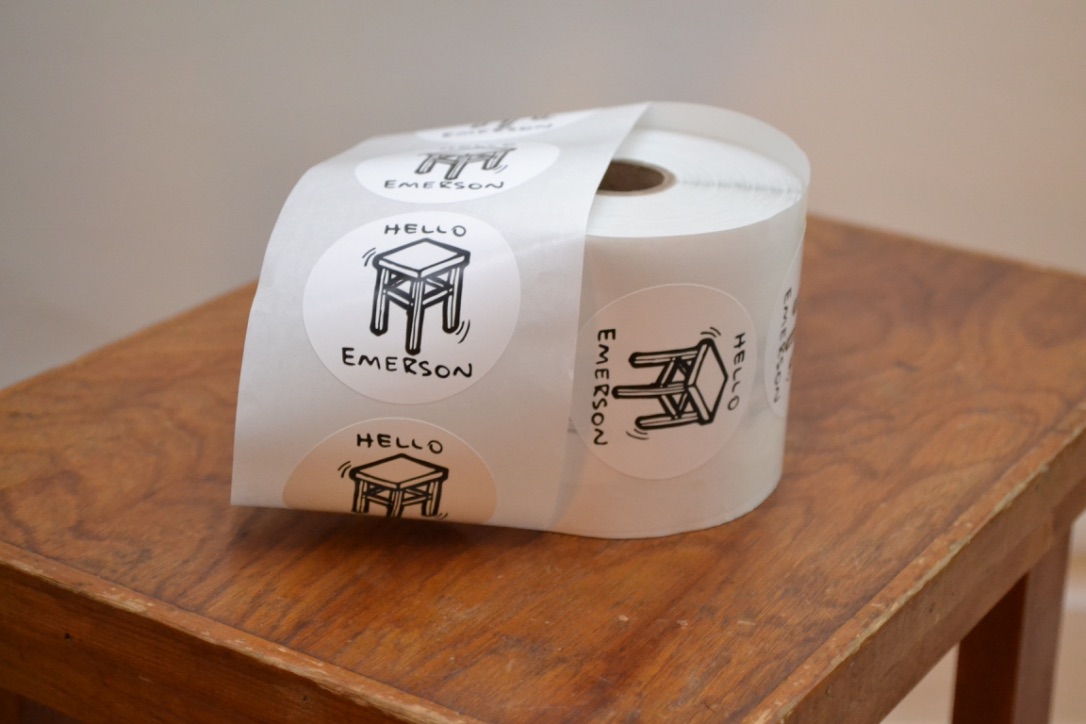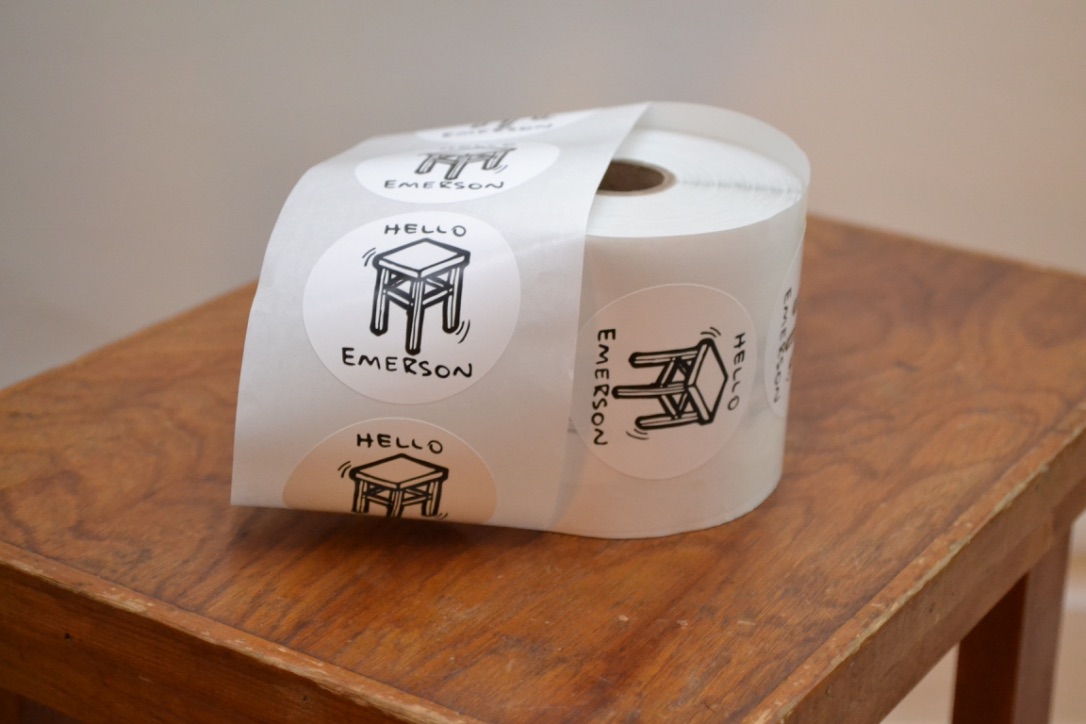 Sticker - Stool
A sticker for all of your circular 2" sticker needs.
Let everyone on the other side of your laptop know that you care about something having to do with a wobbly stool.
Stick them randomly around your hometown to help The Stool slowly steep in people's subconscious.
One size fits most.